Unreel Temperature Gauge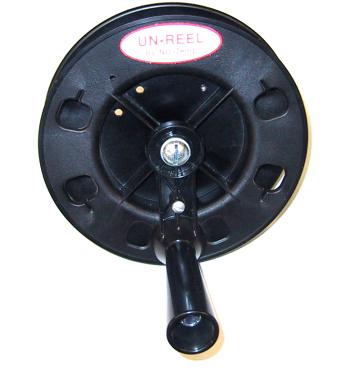 Unreel has a LCD display and is solar powered. The reel contains 100 feet of wire with a stainless steel probe at the end. The reel measures 7" in diameter, and 1.5" in width. This unit has a temperature range of -40o to 160o F. and can be used to monitor the temperature at any given depth up to 100 feet. Two rotating handles ensure quick wind-up after use.
This item has been discontinued. Please contact us for replacement information.